Our Teachers
As a parent, you are your child's first most important teacher.
Montessori observed that the young child has an absorbent mind which literally takes in every sight, sound, smell, touch and experience in the environment. It is because of this sponge-like way of learning that we seek, in the Montessori environment, to surround the child with beauty and order. When good music, art and well-spoken language are the norm, this is what the child assimilates.
Our teachers work diligently to prepare every detail of the school environment, to provide rich opportunities for exploration and discory and strive to serve as models of caring behavior for your child, just as you do yourself.
"Both my kids attend this school and its been the best change for us! The teachers are nothing but GREAT.

Parent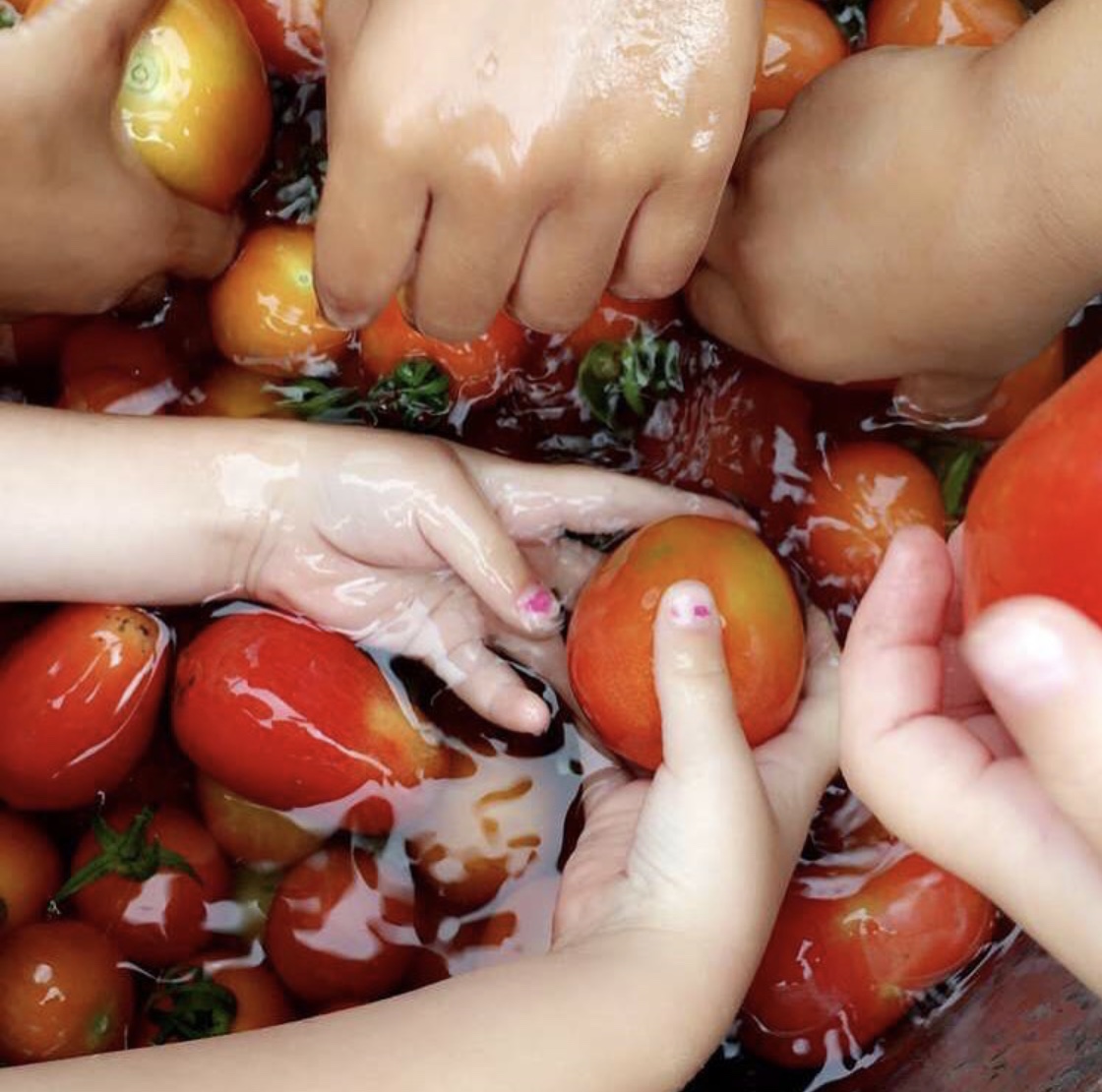 Montessori Teaching
We base our approach upon a sincere respect for the child as a developing person.
The child's natural curiosity and inner impulse to grow and master skills is carefully nurtured and encouraged. Independence is fostered. Activity and discovery are our watch words.
Our staff of teachers are here to support you in nurturing and educating your child. Your child is special to us. When you entrust us with the care and education of that developing person, we offer our commitment to do our best to serve you and your child and to meet Maria Montessori's goal to educate the human potential.
We're always available to answer questions.
Click the button to get in touch with us today.
Montessori Method
Maria Montessori believed in the development of well rounded people.
Maria Montessori was Italy's first woman physician. She began her work at the turn of the twentieth century. Montessori developed a scientific approach to facilitate early learning and to encourage well rounded development.
Her approach was to create a "prepared environment" which allows the child to select activities from a "smorgasbord" of attractive, hands-on learning materials available to the child on low, open shelves.
She found that young children are capable of a great deal more than many believe. By using concrete, manipulative and stimulating sensory materials, the young child can grasp abstract ideas at an earlier age. Piaget, who was a contemporary of Montessori, developed the theoretical aspect of this view, while Montessori developed the practical educational framework.